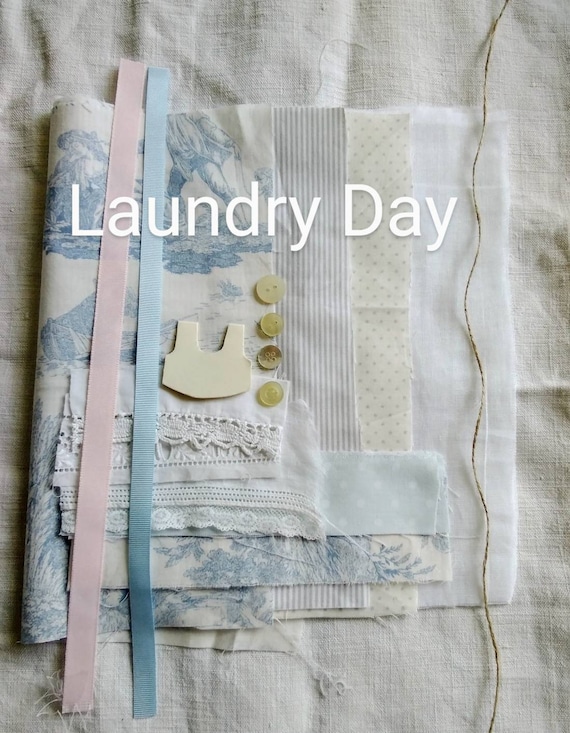 16.50 GBP
A dress kit to be bought in conjunction with our art workshops (see link below).
Each kit contains the materials and instructions required to create your own art dress.
There are 5 choices of kits. Fabrics and embellishments in each kit may vary slightly – please let me know if you have any special requests and we will try to accommodate you.
The kits are:
*Laundry Day – featuring mainly whites and period patterned fabrics.
*The Hamptons – blue and white fabrics featuring stars, stripes and polka dots.
*Forget-me-not Blues – floral prints with a blue theme.
*English Garden – floral prints of varying colours.
To purchase any of my art work please visit my shop on Etsy or contact me by e-mail at info@messiejessie.co.uk.